It's a book a bit romantic and a bit historical: explains about the adventure of Innocenti and Lambretta with over 500 original vintage images from the archives of Innocenti. The volume also contains a series of memories told by authoritative witnesses of the world Lambretta from 50's and 60's. Not to be missed!  Italian and English. 356 pages
LAMBRETTA FUORISERIE, GLI ACCESSORI
For the ultimate fans of accessories, this book is a collection of original catalogs from the time of the most important accessory manufacturers in Italy. Hundreds of images with curiosity and oddities of the scooter accessories' market.
260 pages.
MUSEO SCOOTER & LAMBRETTA
A complete guide of the museum, with color images of all major scooters in the world displayed at the museum, enriched by an extensive collection of reproductions of original brochures of the time.   Italian and English  258 pages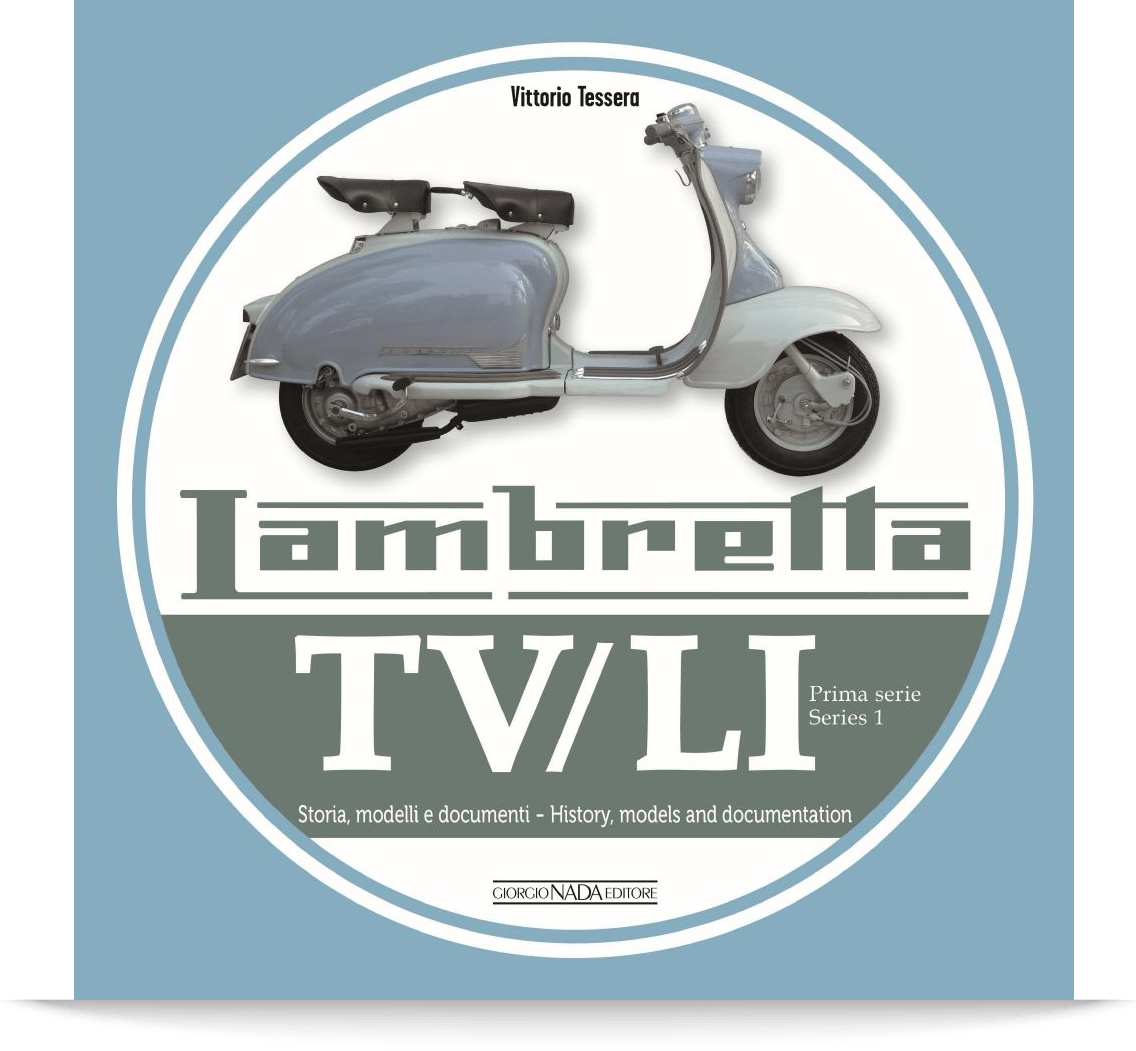 LAMBRETTA TV/LI PRIMA SERIE - SERIES I
After the monograph on 'Lui', here is another monothematic title dedicated to another iconic Lambretta, the first series TV-LI. In the history of Lambretta, the TV and LI first series were the forefathers of a new construction concept that had completely upset the traditional cardan drive model, sold from 1947 to 1958 in hundreds of thousands of units.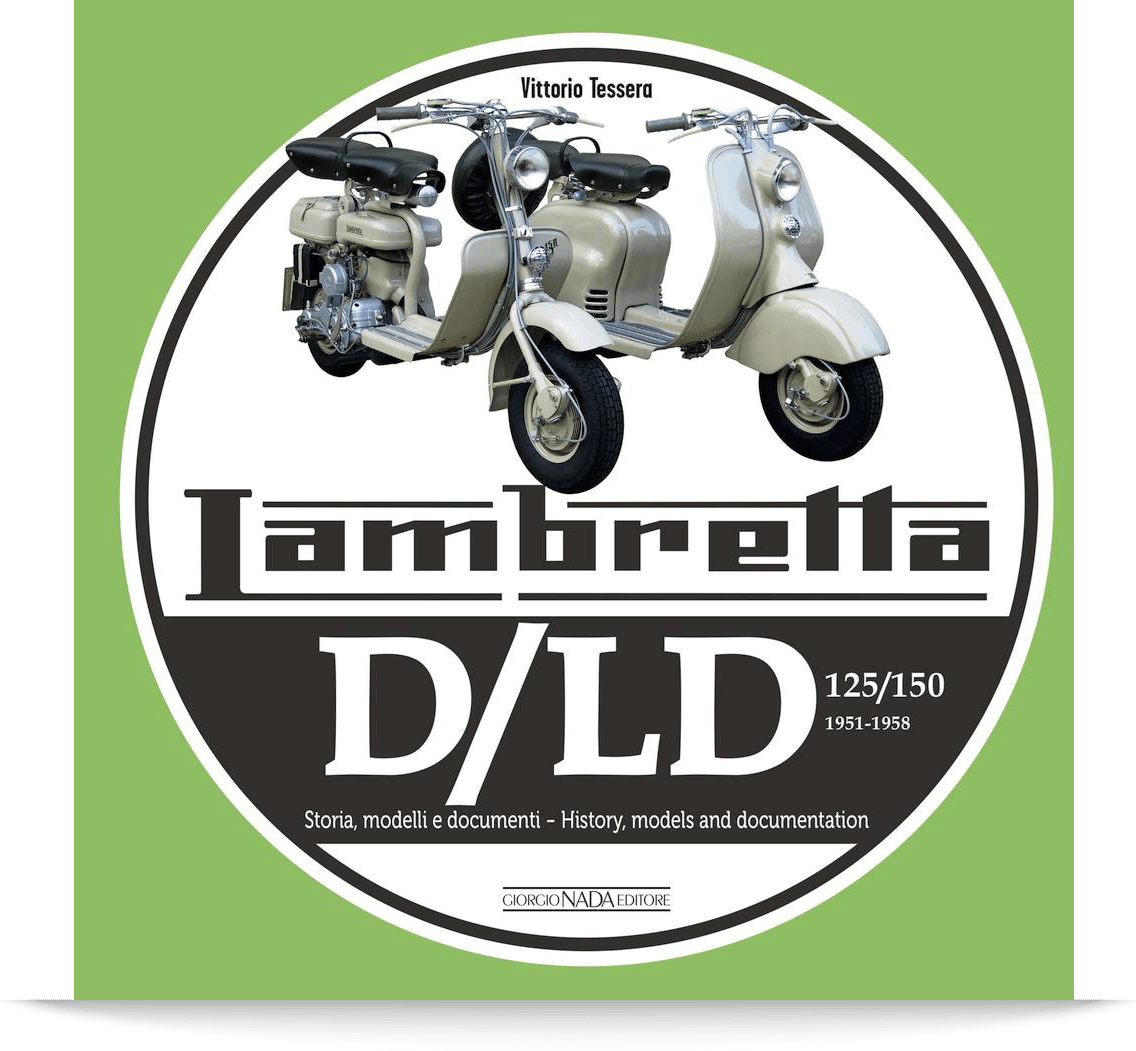 LAMBRETTA D/LD 125/150 - 1951-1958
It was the most classic of the Lambrettas, the model that represented the purest essence of the "made in Italy" scooter: the D / LD series Lambretta, a pillar in the scooter history of the Lambrate company.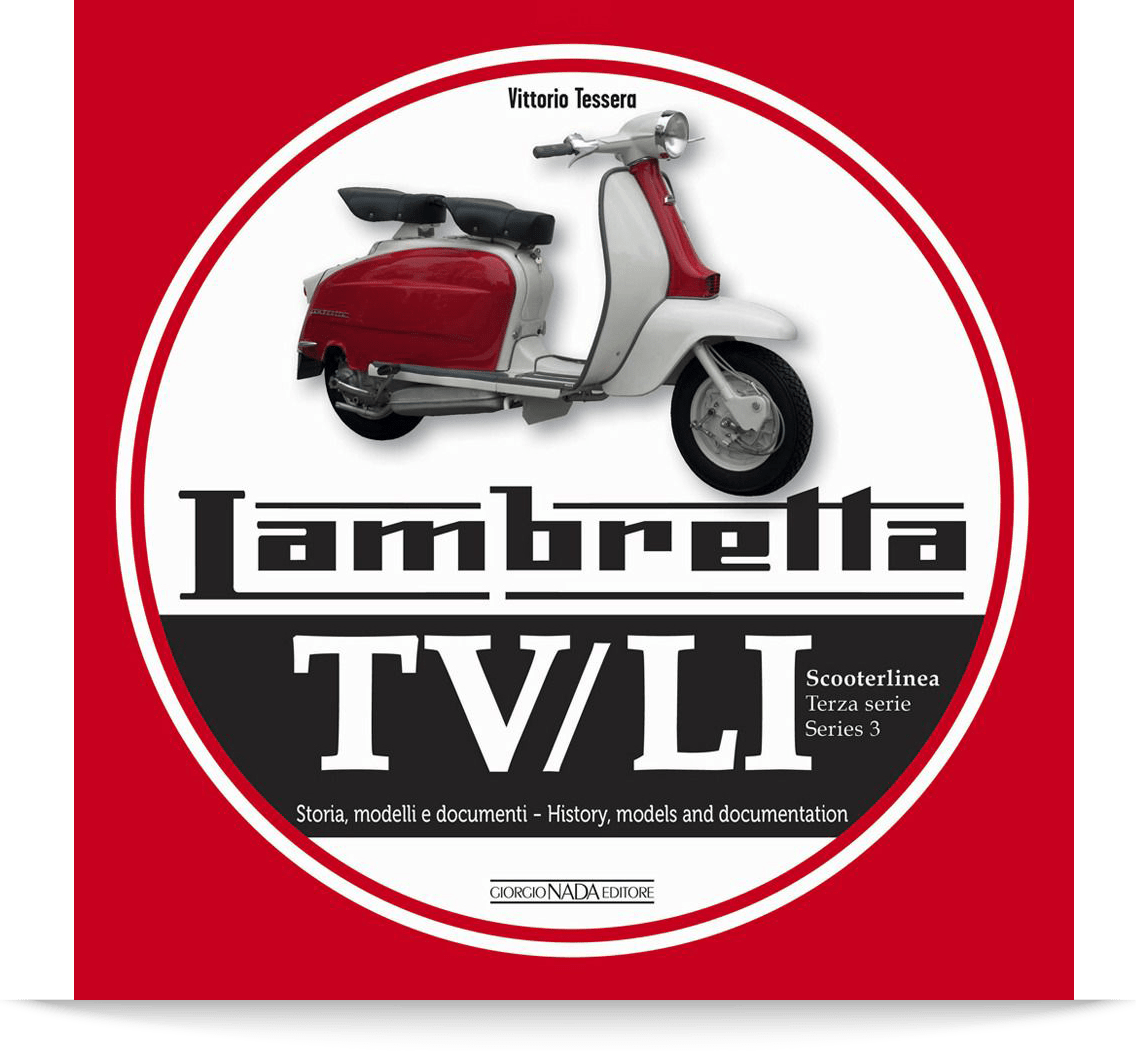 LAMBRETTA TV/LI SCOOTERLINEA TERZA SERIE
In the history of the Innocenti scooter: "Scooterlinea 1962", a completely renewed Lambretta that was the protagonist of the world scooter scene of the 1960s.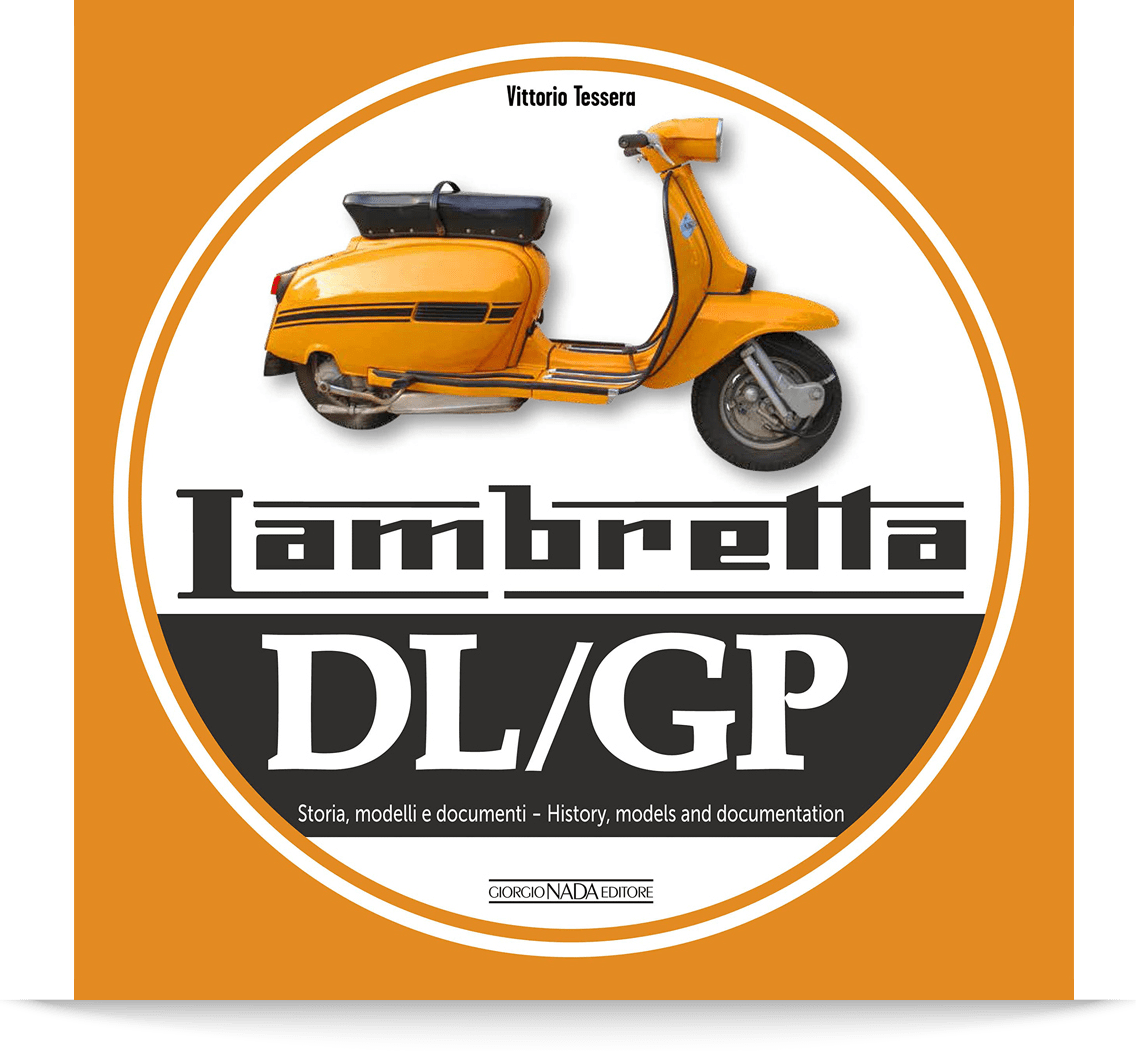 The great history of the Milanese scooter par excellence ends with the Lambretta DL-GP series: the Lambretta! The latest model produced by Innocenti was developed by the famous Bertone design center in Turin which, with a few but substantial modifications, managed to give new life to the Lambretta, making it even more sporty and elegant, refined and modern.
A book that cannot missed in every Lambrettisti's library; dealing deeply about the history of Innocenti, analyzes the production Lambretta and Lambro in all its models from 1947 to 1972 and also includes a guide to restoration with all the advice on delicate job of recovering and revision.    Italian or English   296 pages